Watch As A T-72 Tank Explodes While Firing Shells At Gaddafi's Former Army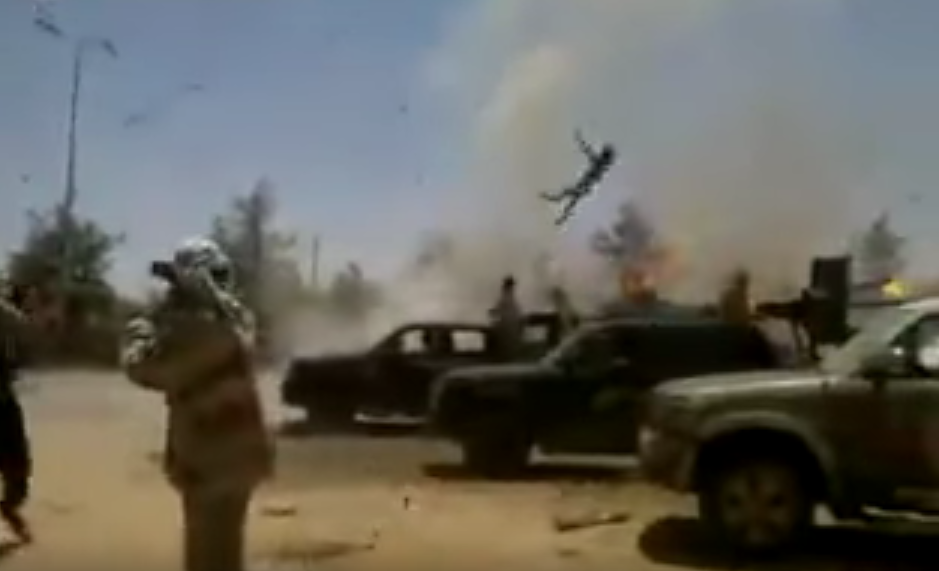 The T-72 is among one of the most widely produced battle tanks post-WWII with roughly 20,000 being made. Watch as this T-72 explodes due to a cooling system failure while shooting at Gaddafi's army from back in the day.
Hold your hats!
What do you think of the unexpected explosion? Tell us in the comments below!