Up Close & Personal With U.S. Special Forces In Iraq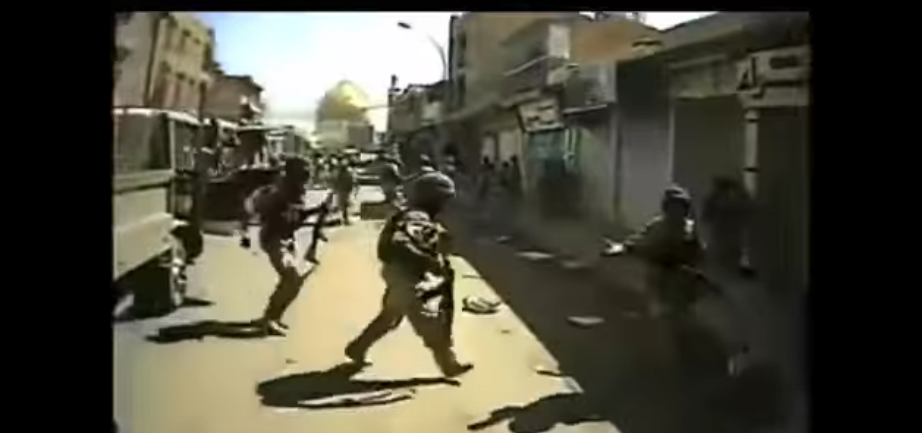 U.S. Special Forces play a crucial role in any war. In Iraq they had the incredibly tough job of entering deep enemy territory to carry out covert missions.
If you have tips you want American Military News to investigate please email [email protected]. Your identity will be protected.
In the below video, we get to see what some of that was like as a cameraman follows some of these commandos through Iraq.
Check it out:
Did you serve in the Special Forces? Share your story in the comments below!