U.S. Marine Touchingly Surprises A Then-Tearful, And Now-NBA Portland Trailblazer Brother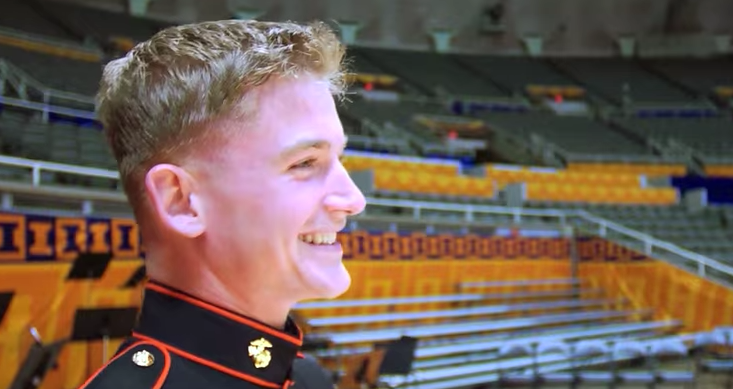 A U.S Marine comes home to surprise his brother at basketball practice at the University of Illinois. The brother, Meyers Leonard, is now a professional basketball player for the Portland Trailblazers.
If you have tips you want American Military News to investigate please email [email protected]. Your identity will be protected.
[revad1]
His brother Bailey Leonard, a U.S. Marine, returned home from Afghanistan to give his brother one of the best gifts he could ask for.  Standing at over seven feet tall, Meyers shows that even the biggest of men cry.
What do you think of these two brothers' bond? Share your thoughts in the comments below!