That Awkward Moment When You're In ISIS & Captured By the Kurds…Dressed As A Woman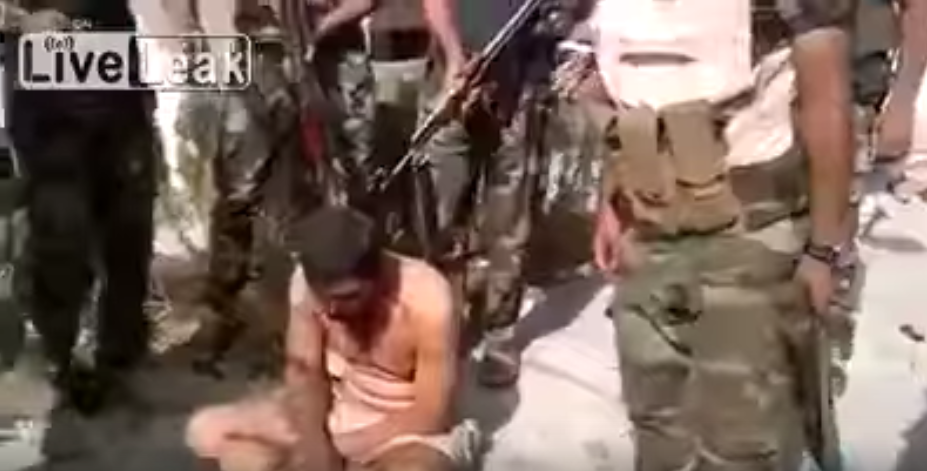 ISIS isn't exactly friendly toward women, nor is much of Islamic society. However, the Peshmerga (the Iraqi Kurdish army) are known for promoting women in battle and having fierce groups of female fighters.
If you have tips you want American Military News to investigate please email [email protected]. Your identity will be protected.
While ISIS is known for sometimes crossdressing to evade detection in unfriendly areas, if you do get caught, there is no more embarrassing group to be caught by than the Peshmerga.
Well, that's exactly what happen to this ISIS punk. Check it out:
Will the Kurds be the group that eliminates ISIS? Sound off in the comments below!