Watch These Terrorists Burst Into Tears and Beg For Their Lives As Kurdish Captors Look Down On Them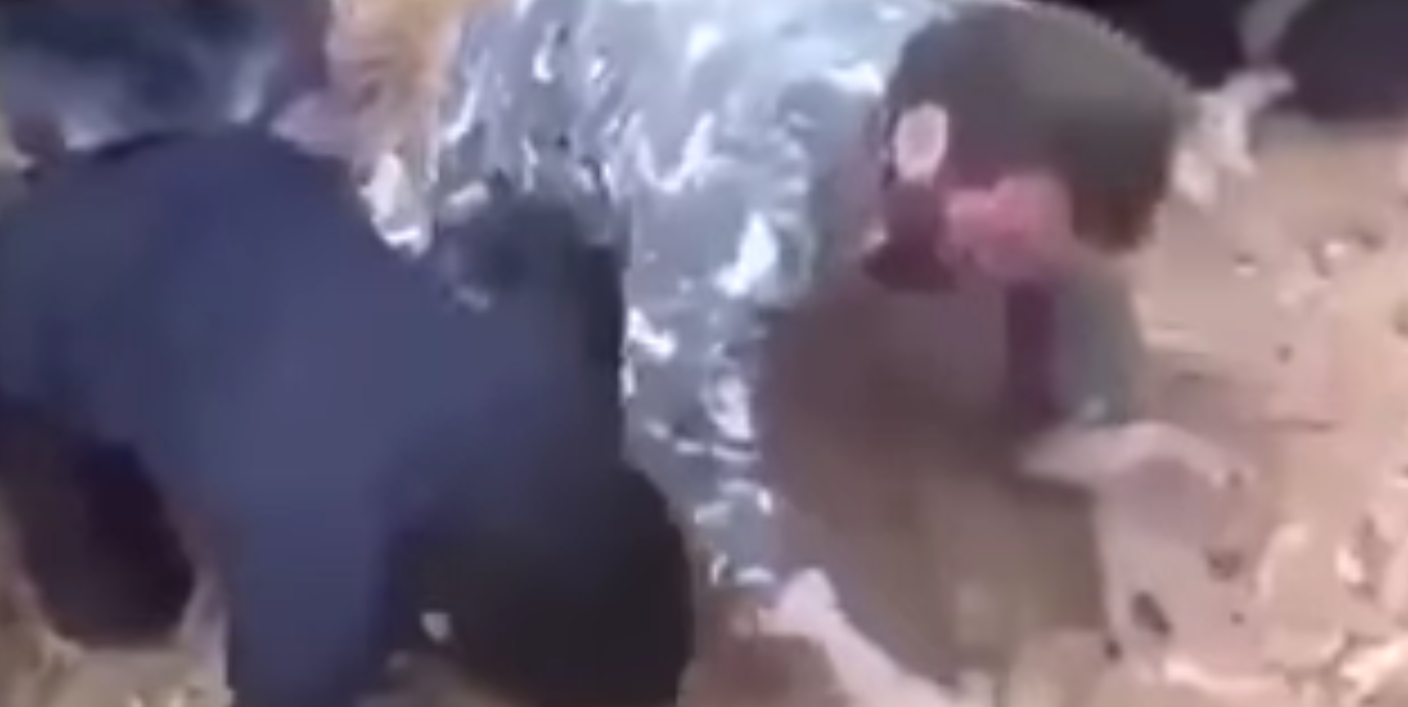 Watch these sniveling ISIS cowards burst into tears and beg for their lives when confronted for their atrocities. Kurdish forces of the People's Protection Units (YPG) captured these Islamic State terrorists as they were firing on Kurdish positions from inside Turkey. They quickly burst into tears and beg for forgiveness. Watch the video below and hear their pathetic excuses and cries for help. Make sure to turn on subtitles by clicking the "CC" button in the attached video.
If you have tips you want American Military News to investigate please email [email protected]. Your identity will be protected.
They don't sound so tough now do they? Sound off in the comments below!