Take A Look At A Surprisingly Deadly Group: The Mongolian Special Forces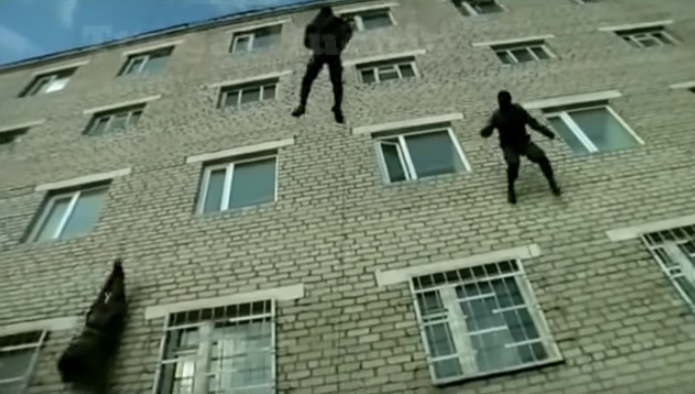 Mongolia has a proud warring history, dating back to the days of Genghis Khan. However, tit is a new dawn in the often forgotten nation of Mongolia.
If you have tips you want American Military News to investigate please email [email protected]. Your identity will be protected.
However, just because it's forgotten doesn't mean it doesn't have its share of badasses.
Enter the Mongolian Special Forces:
What do you make of this group? Sound off in the comments below!