Navy SEALs Give Vital Tips For Hand-To-Hand Combat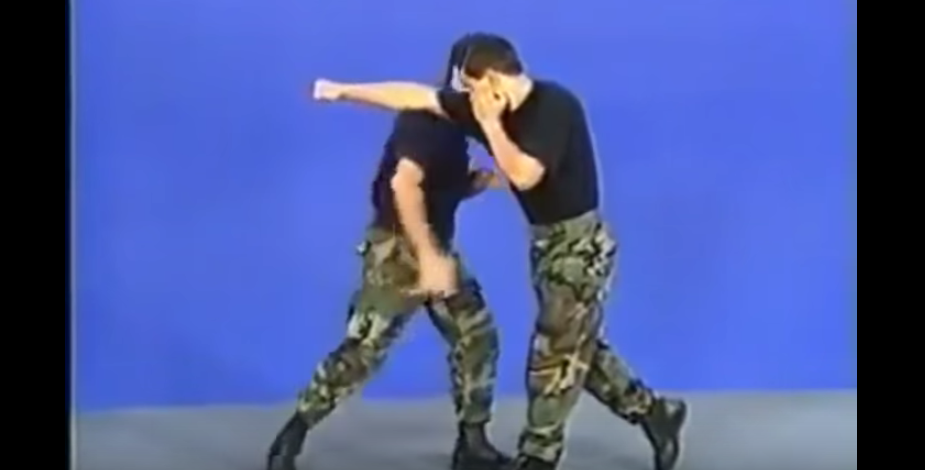 You never know when you'll find yourself face to face with someone who wants to do you harm or even kill you.
If you have tips you want American Military News to investigate please email [email protected]. Your identity will be protected.
It's important that all of us have some skills that will help ward off these people and potentially save your life!
Check out this video of Navy SEALs sharing some of there top tips:
Do these tips help? Sound off in the comments below!