Navy SEAL Trainees Attempt To Complete A 50-Meter Underwater Swim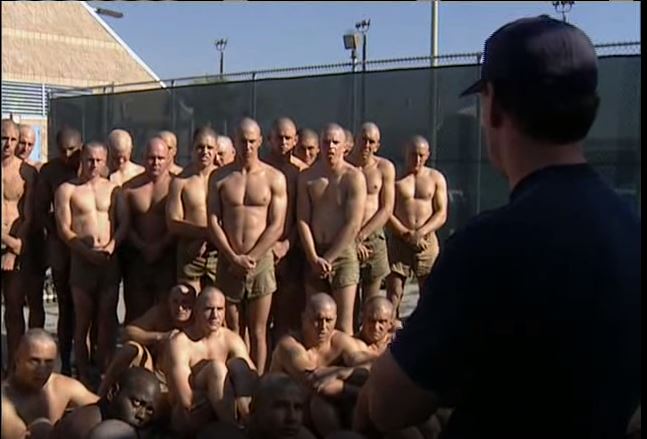 A lot has been said about Navy SEALs. Deadly fighters, incredible shooters, warriors without equal. However, there is a part of their training that remains undervalued, the underwater part.
If you have tips you want American Military News to investigate please email [email protected]. Your identity will be protected.
As part of the requirements to become a Navy SEAL, BUD/S trainees need to be able, among other ungodly things, to swim 50-meters underwater. And if you think it's simple, maybe you should try it. Be our guest.
Do you think that this is an easy part of BUD/S training? Sound off and share your opinions and comments in the section below.