Introducing The Top Ten Heavy Utility Helicopters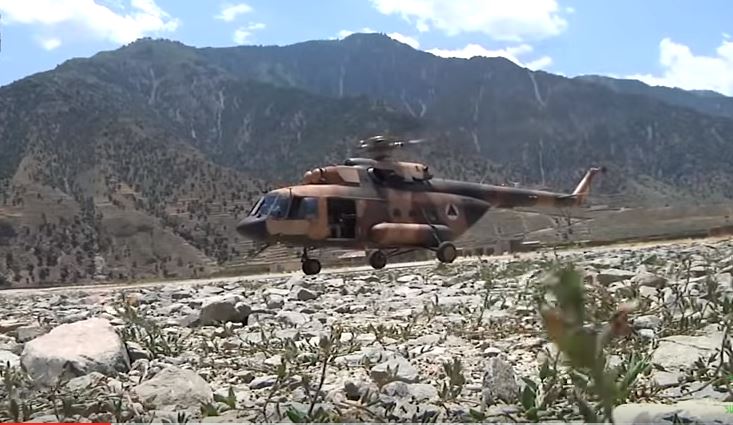 Top 10 Heavy Utility Helicopters.
Light to medium, multipurpose helicopters are all the rage. Attack, reconnaissance, and troop carrier helicopters get all the glory and media attention. However, without these heavy hitters things wouldn't really get done.
Here's a rundown of the top heavy utility helicopters. These are the ones capable of bringing the heavy things to places that fixed-wing aircraft can't reach. Delivering things like equipment and necessary supplies for the troops so they can carry-on with missions deep in enemy territory. They also aid during disaster relief efforts to reach the most devastated areas. It sounds like they too deserve some love.
Do you agree with this list? Sound off and share your comments and opinions in the section below.