Get Ready For Summer With This Intense Navy SEAL Workout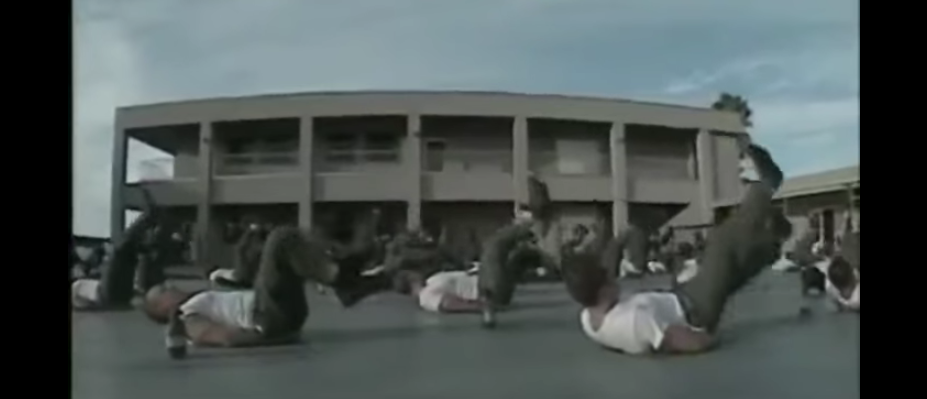 We're officially under two months until Memorial Day Weekend and the start of summer. You in beach shape yet? Need to work off some of those winter pounds?
Below is a 50 min workout by Navy SEALs that will get the heart rate up and push your body to the limit!
Check it out and get moving!
Can you complete this? Sound off in the comments below!