Check Out This Awesome Navy SEAL Sniper Stress Test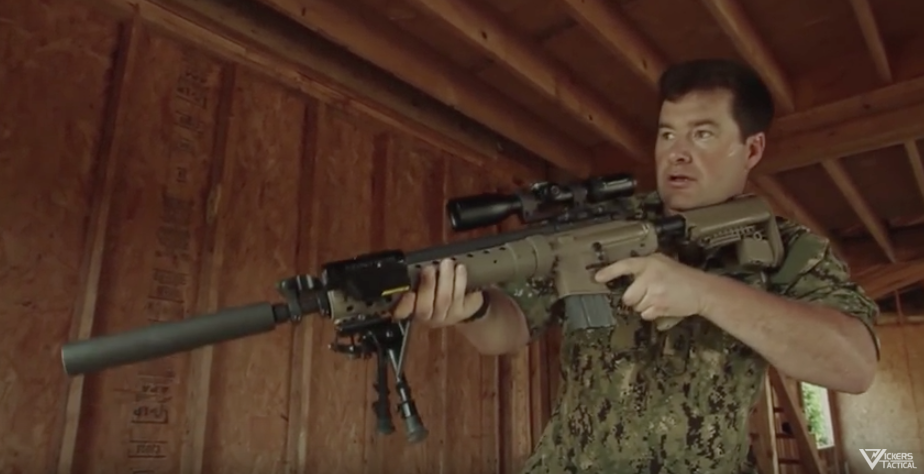 The Navy SEAL snipers are the best in the business. They are ruthless, and deadly accurate even after a multi-day stakeout.
Here one such sniper tries his hand at a few different rifles and puts them through a standard stress test.
Check it out:
Do you have any experience with these rifles? Sound off in the comments below!