This Military Homecoming Story Will Have You Reaching For The Tissues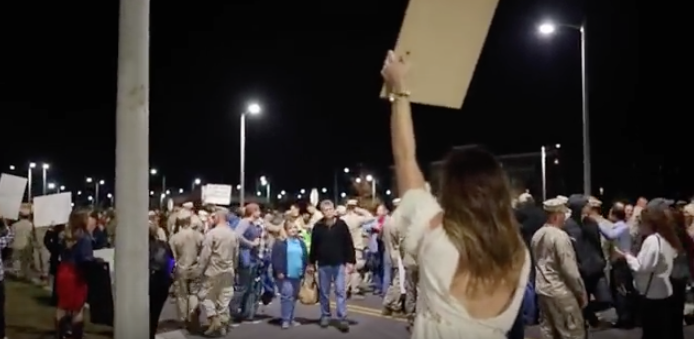 Most military homecoming videos we come across are candid – shot on a phone or handheld camera; not this one.
This young lady hired a photographer and videographer to follow the lead up to her love's arrival back home.
Check it out and don't worry, tears are natural!
Do you remember the love of your life returning home from war? Share your story in the comments below!