This Is How Soldiers From The Israel Defense Forces Learn To Have No Fear As The Lions of the Jordan Valley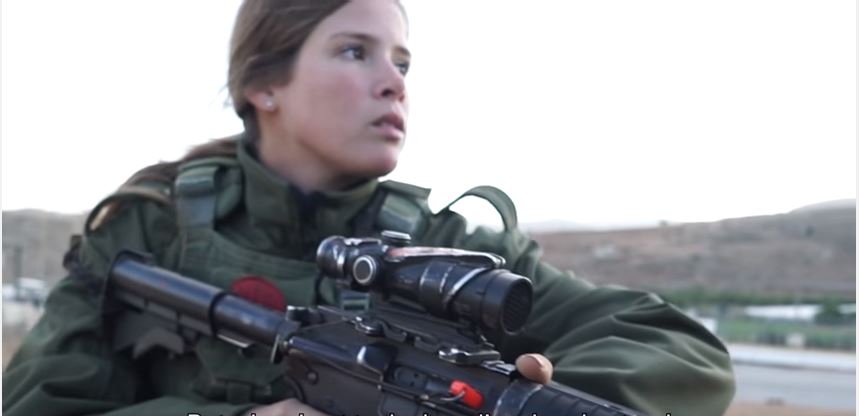 There's no other nation in the world who's surrounded by more dangerous neighbors. Since their inception, the nation of Israel has been threatened from every direction. These threats come not only in the form of constant terrorism, but from other nations who call for the elimination of the state of Israel from the face of the Earth. With these kind of threats, Israel Defense Forces have no time to be afraid.
If you have tips you want American Military News to investigate please email [email protected]. Your identity will be protected.
They are known as the Lions of the Jordan Valley. The protectors of Israel's border with Jordan, the co-ed Lions of the Jordan Valley Battalion overcome their fears to become true lions. Make no mistakes, these females soldiers are true lionesses, capable of taking you out in a heartbeat.
Do you think females belong in a battalion like this one? Sound off and share your opinions and comments in the section below.