Spring Breaker Takes A Wild Ride Aboard A Russian Made MiG-15 Fighter Jet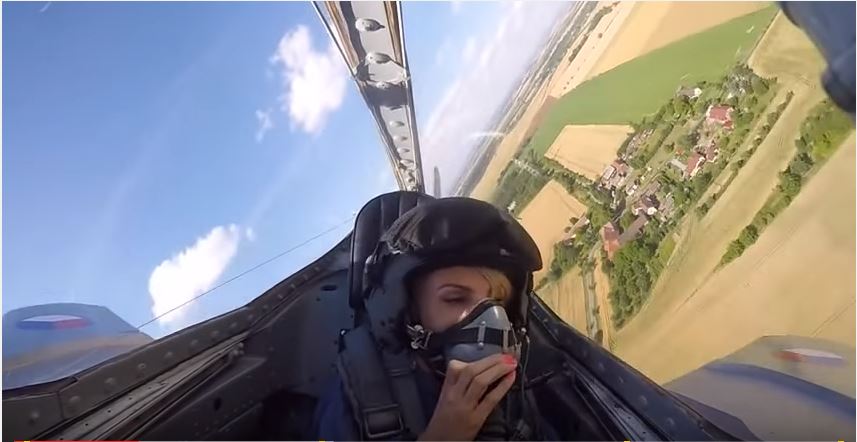 Spring break is of the year where high school and college kids get an opportunity to take a breather from school work…or get crazy. This can kicking "crazy" up a notch higher, actually thousands of feet higher, aboard a Russian made MiG-15 fighter jet.
If you have tips you want American Military News to investigate please email [email protected]. Your identity will be protected.
The Mikoyan-Gurevich MiG-15 was a jet fighter aircraft developed for the Soviet Union and first deployed in the Korean War at the start of the 1950s. It was one of the first successful jet fighters to incorporate swept wings to achieve high transonic speeds, and its performance far outstripped any jet fighter aircraft produced by the West at the time. Its duels with the U.S. F-86 Sabre have entered into aviation legend. Now, you can fly one for a measly $2,900. Sounds like fun to me.
Is flying a fighter jet one of those things in your bucket list? Sound off and share your opinions and comments in the section below.