Real Or Fake: Latest Viral Stolen Valor Video Is Raising Eyebrows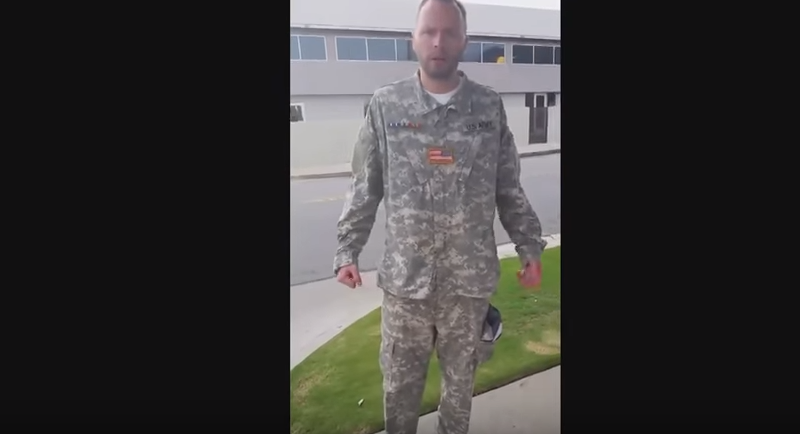 Internet fame is a high speed roller coaster. One day you're unknown, the next day your video is being watched by millions and you get more media appearances than you can handle, the next day you're unknown again.
Across the world, people are looking for that video to make them a star. With the rise in popularity of videos showing veterans calling out stolen valor, these men are being accused by commenters of staging their video that's been watched over 2 million times.
Take a look for yourself – was this genuine or fake?
Real or fake? Sound off in the comments below!