Donald Trump Was Asked About Assassinating North Korea's Kim Jong Un…You May Like His Answer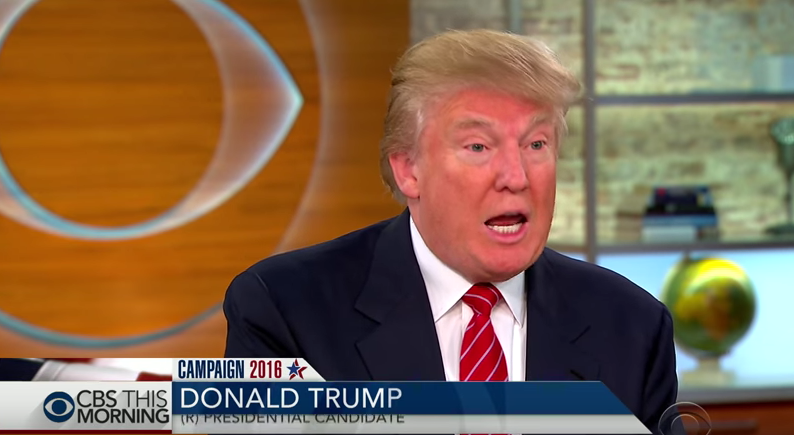 North Korea has always been a rouge nation, but now things are getting out of hand. Military options are even being threatened by some of North Korea's historic allies like Russia and China.
If you have tips you want American Military News to investigate please email [email protected]. Your identity will be protected.
On CBS This Morning, Donald Trump was asked about North Korea and one very interesting proposal: Assassinating the leader of North Korea, Kim Jong Un.
You may like his answer, or you may not:
Would this be a good idea or would it lead to chaos in a country with nukes? Sound off in the comments below!