Check Out This Disturbing Jihadist Music Video Promoting Suicide Bombing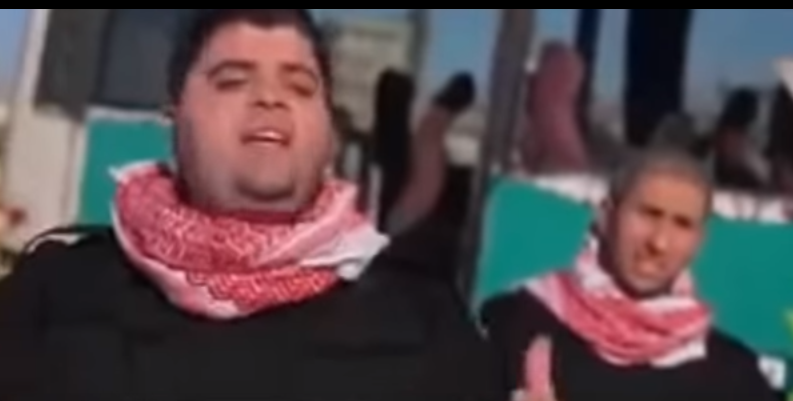 A jihadist group published a music video depicting Jews getting on a bus and a "heroic" suicide bomber entering to kill them all.
If you have tips you want American Military News to investigate please email [email protected]. Your identity will be protected.
The bizarre video also features members of the jihadist group singing and dancing outside the smoldering bus.
To call this disturbing would be a drastic understatement.
What group is this? Share your insights in the comments below!