A Colombian Drug Lord Is Flying High Above The Jungle When He Gets A Big Surprise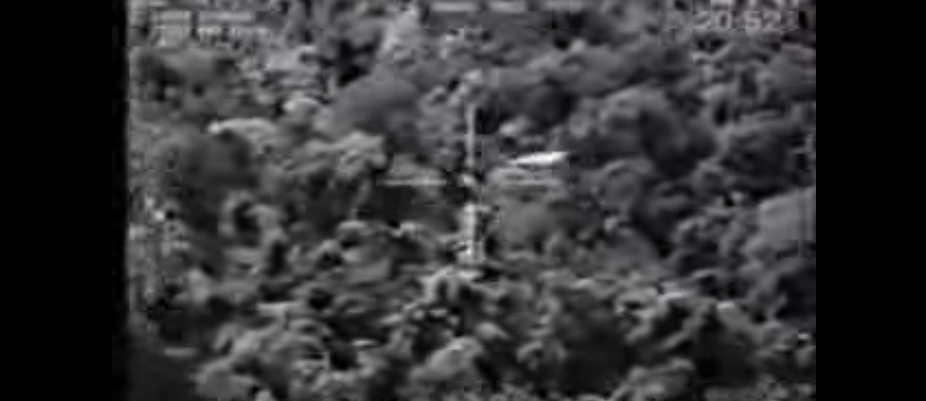 The war on drugs doesn't just take place at the Mexican border and within major American cities – it happens deep within the Central and South American countries that produce them.
If you have tips you want American Military News to investigate please email [email protected]. Your identity will be protected.
The video below, shows a Colombian Air Force Tucano T-27 bearing down upon a drug dealer's airplane that is transporting drugs within the country.
You can hear the discussions between the U.S. intelligence and surveillance agents, and the Colombian airmen as the hone in on the aircraft, which is in mid air.
Check it out:
Should the U.S. spend as much money as they do fighting drug dealers in other countries? Sound off in the comments below!