The Best Footage Of Airstrikes On ISIS From 2015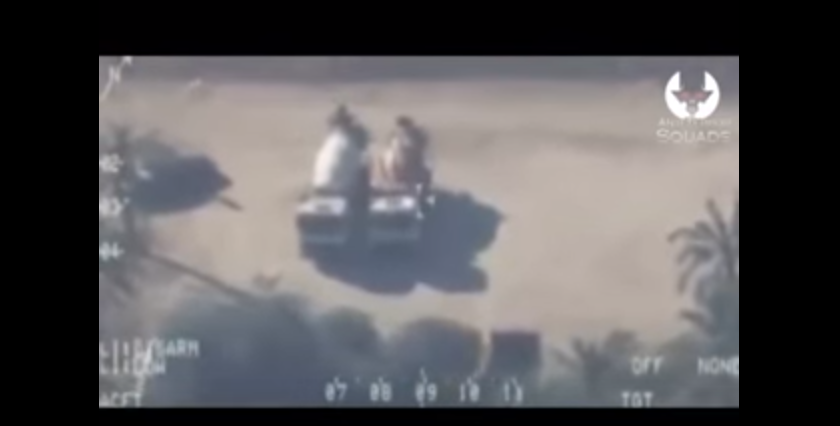 2015 was a turning point in the fight against ISIS. From the two attacks in Paris to San Bernardino, to Russian airliners being shot down, the battle got a lot more fierce – especially from the skies.
If you have tips you want American Military News to investigate please email [email protected]. Your identity will be protected.
This has provided the masses with numerous videos of ISIS getting blown into smithereens from airstrikes.
While ISIS keeps pumping out videos of beheadings, anti-terror forces show strikes taking out their entire village. Check out the best of 2015 below:
https://youtu.be/MohRlCzxDdU
What is the best way to defeat ISIS? Sound off in the comments below!