Slow-Mo Video Of An AK-47 (And Other Guns) Firing Under Water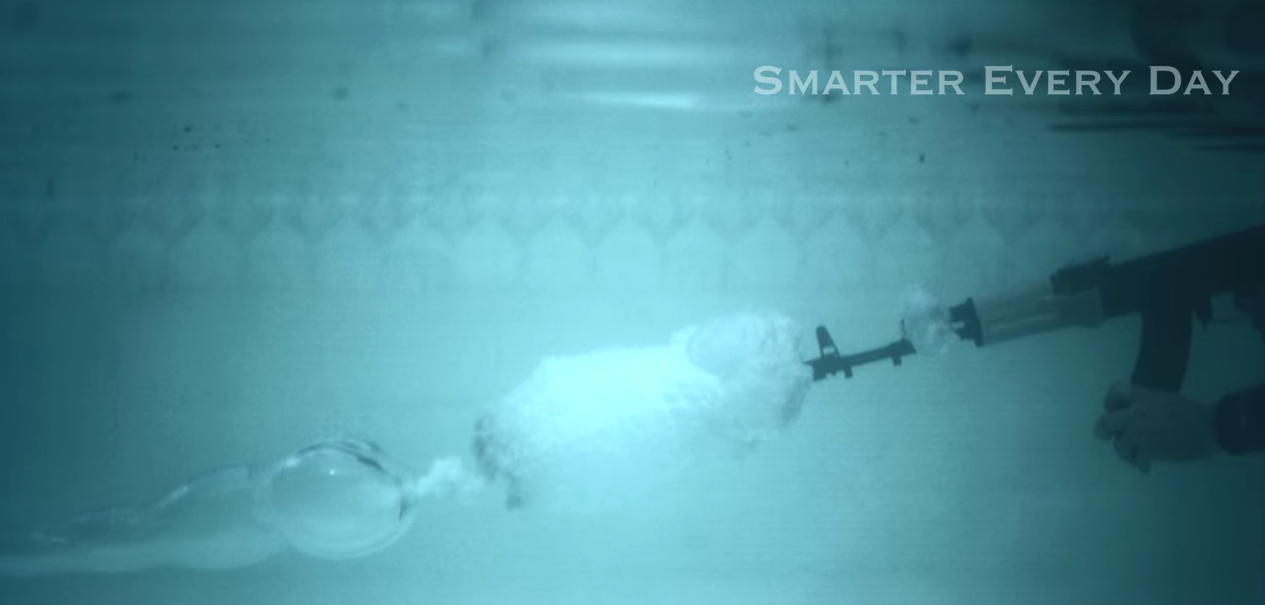 Guns are great and so are slow-mo videos of underwater bullets. And if you actually pay attention to what these guys are saying and not just skip forward to the cool parts you might learn something.
If you have tips you want American Military News to investigate please email [email protected]. Your identity will be protected.
For the record, we just skipped ahead!
Here are some pistols underwater at 27,000 frames per second. Don't worry, the AK is below this video. But we think the pistols are actually better.
Here is an AK-47 being fired underwater at 27,000 frames per second.
Which video did you like more? Seriously – tell us in the comments below.