Extreme Helicopters Maneuvers That Seem To Defy Gravity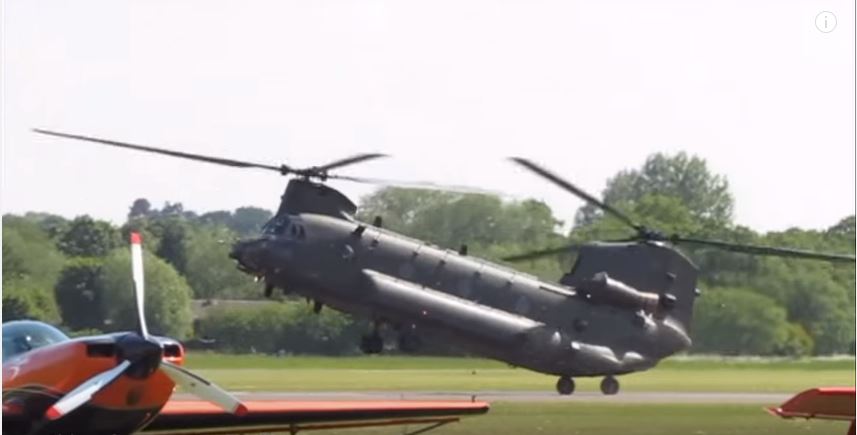 When we think about daring flybys, incredible takeoffs and landings, and other daredevil maneuvers related to flying, helicopters are the last thing that comes to mind. That is until you see these.
If you have tips you want American Military News to investigate please email [email protected]. Your identity will be protected.
We bring you a blood raising compilation of extreme and incredible maneuvers, including unbelievable disembarkation, helicopters dancing, amazing landings and reverse takeoffs, acrobatic flights, flying bulls aerobatics, impressive low-pass flybys, touch and go's, epic stunts, and insane situations where pilots with incredible skills and quick thinking saved the day. Check em out:
Have you ever been present in one of these acrobatic helicopters shows? Sound off and share your stories and comments in the section below!