Ding Dong! Troops Film Hilarious Music Video In Iraq (VIDEO)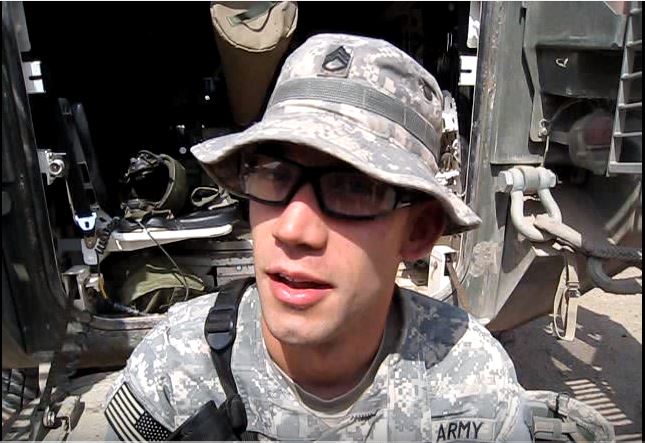 Talk about having fun, in the middle of a war zone! That's what this group of Army soldiers just did. Dah! Ding dong!
If you have tips you want American Military News to investigate please email [email protected]. Your identity will be protected.
A group of soldiers from the HHC 1-21 Mortars present you with their rendition of the catchy "Ding Dong Song", filmed totally on site in Iraq. Pretty funny stuff. Ding Dong!
Do you have any funny videos shot with during your time deployed? Sound off and share your opinions and comments in the section below!