Watch A-10 Thunderbolts Take Over The Cactus Flag Air Exercise 2016 In Arizona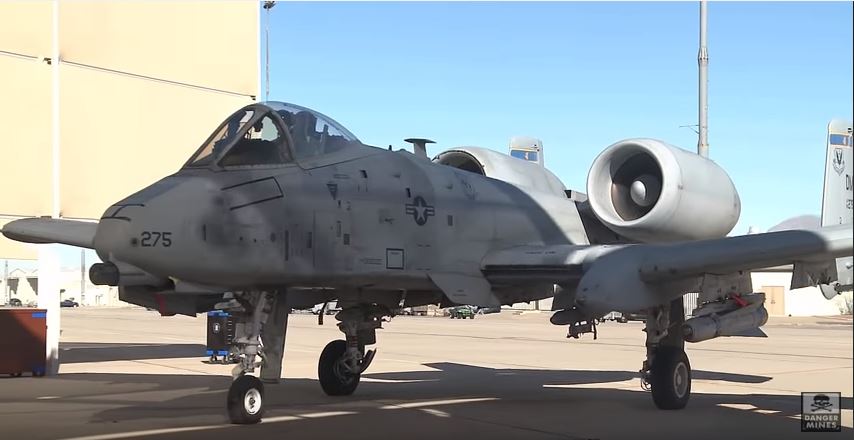 They are one of America's most venerable airplanes. Along with legends like the B-52, KC-135, and the C-130, the A-10 Thunderbolts hold a special place in America's heart, not to mention a kickass record providing the necessary air support for our troops.
If you have tips you want American Military News to investigate please email [email protected]. Your identity will be protected.
Affectionately called the "Warthog" for its aggressive look – which often means being painted with teeth on the nose cone – the A-10 Thunderbolt is the U.S. Air Force's primary low-altitude close air support aircraft. To honor the fact that the U.S. Air Force has recently decided to extend the life of service of the Warthogs, we bring you some live videos exercises of the Warthog for you to see how it stays in "shape".
Do you agree with the US Air Force decision to keep the Warthogs operational past their initial retirement target? Share your opinions and comments in the section below!