A Proud Tradition: A Look At 240 Years Of Army Combat Uniforms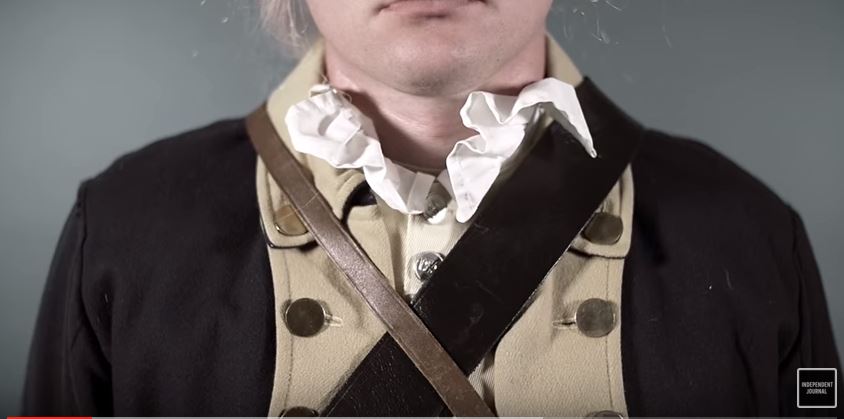 240-years of Army uniforms from war to war.
Where are the history lovers? Starting with the Continental Army of 1775, America has always had a love affair with its Armed Forces. The pride of donning the uniform is one of those things that any man or woman will always cherish.
In just two minutes, we bring you a progression of Army combat uniforms from war to war over the past 240 years. You will be proud.
Which is your favorite uniform? Share your opinions and comments in the section below!