(WATCH) We Take Care Of Our Own: A Look Inside One Of The Toughest Marine Jobs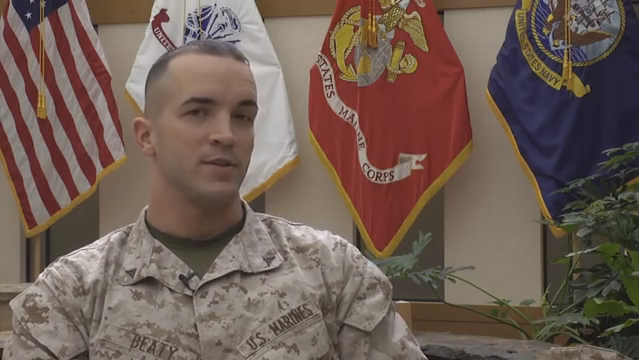 Marines explain how mortuary affairs are handled in the Mortuary Affairs Operations setup for families of our fallen comrades.
On these days in which the fight against ISIS intensifies in our country and around the world, all eyes are on the troops heading into a direct combat role to fight ISIS on the ground in Iraq. Even though our forces are far better and superior to anything ISIS can throw at us, there are two sides to every fight.
In this video, Marines explain how mortuary affairs are handled when things don't go our way or an accident happens on the battlefield. In the United States, we always take care of the troops, regardless of the final fate. With the Marines this is particularly true, we take care of our own.
Did you know any family that has received the services of the Mortuary Affairs Operations? Share your thoughts, comments, and experiences in the section below.