(WATCH) Pirates Mess With The Wrong Navy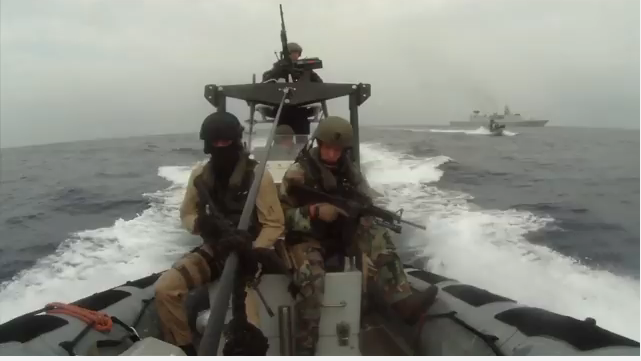 They thought they were commandeering just another vessel. Wrong move.
This group of pirates thought they were just commandeering another vessel. The European Union Navy showed them otherwise.
The high sea piracy has been a problem for many nations who needs to navigate through these waters. Nonetheless, when faced with the "kidnapping" of one of their ships, the EU responded accordingly.
Do you think the European Union Navy is badass enough? Share your thoughts in the comments below!