(WATCH) Hilarious Compilation Of The Best Boat Launch Fails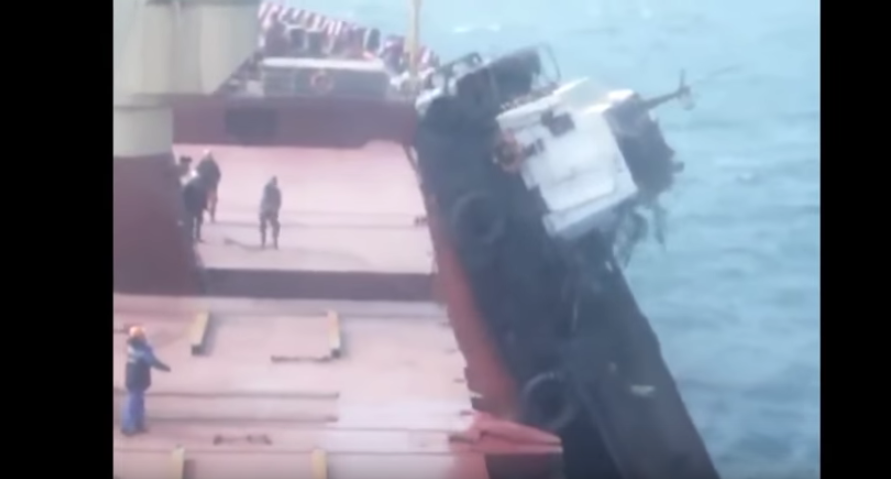 Boat launches are cool as hell, no question about it. When they go horribly wrong, they become belly aching funny.
If you have tips you want American Military News to investigate please email [email protected]. Your identity will be protected.
This compilation will have you roaring. Boats of all sizes fall victim to bonehead decisions by those launching them.
Check it out:
Have you ever seen a ship launch go terribly wrong? Tell us about it in the comments below!