(WATCH) "Excuse Me, Are You Santa?" Heartwarming Toys-For-Tots Commercial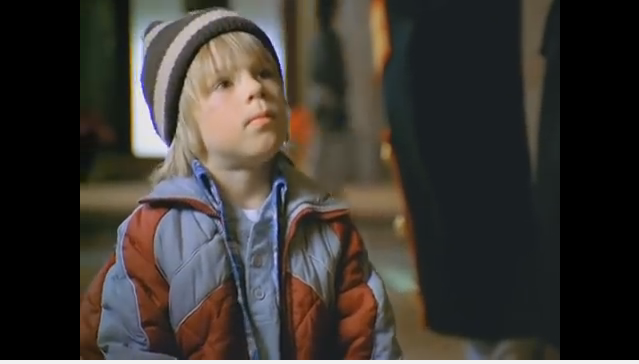 The Marine Corps Toys-for-Tots drive has been a staple in the United States for a long time. So have their commercials.
If you have tips you want American Military News to investigate please email [email protected]. Your identity will be protected.
In this moving commercial, one of the legendary Marine Corps guards is approached by a little kid looking for Santa Claus. What happens next is simply heartwarming. See by yourself.
Do you give to toy drives like these? Share your plans in the comment section below.