(WATCH) A10 Takes Out Terrorist On A Scooter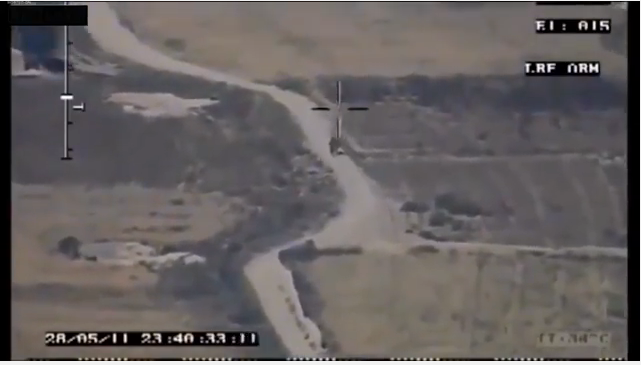 Lowlife terrorist riding his scooter unsuspected that his days are about to end.
Do you enjoy watching lowlife terrorists being blown up? Then this one is for you.
Watch how this lowlife is riding his scooter while he's been watched from above. Then he gets his wish of meeting his maker. Badass video.
What's your favorite weapon for blowing up terrorists? Share your thoughts on the comments below!