Military Pranks Will Help You Close Out The Work Week With A Laugh (VIDEO)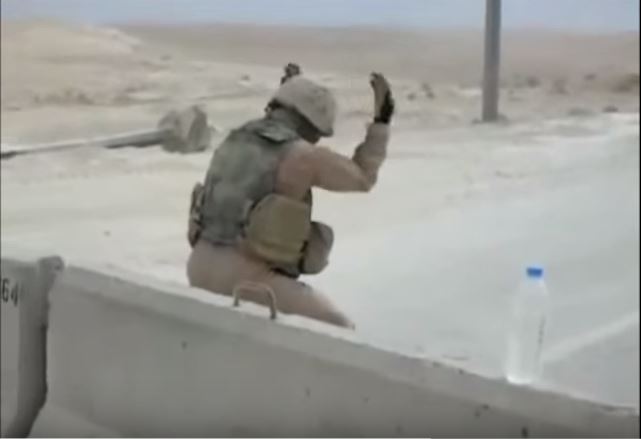 The best of military humor.
It's Friday, the last day of work, school, duty; the day when the only thought on anyone's mind is the weekend. What a better way to start the weekend than with a good laugh?
Troops love pulling pranks on each other to pass the time and luckily the cameras were rolling. Check it out. Just a little warning, you will laugh out loud!
Are you a fan of military pranks? Share your best pranks and comments in the section below!