Check Out This Video Of The Crazy Homemade Weapons Used By The Kurds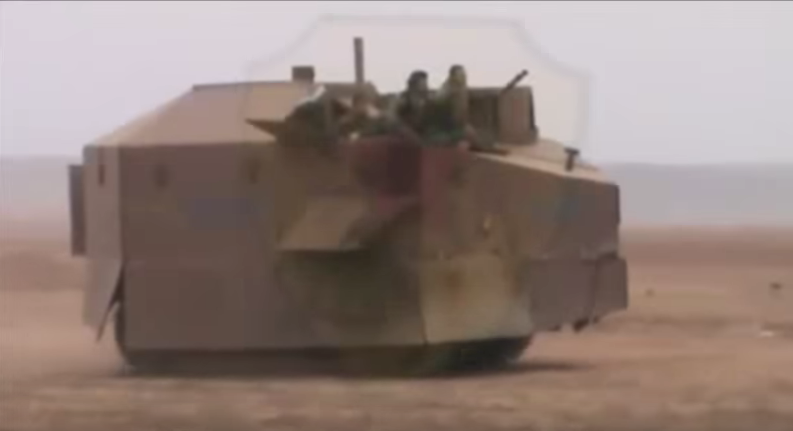 The Kurds in Northern Iraq and Syria are fighting an incredibly hard battle against ISIS. They aren't getting much help from other nations so they've had to be creative….very creative.
If you have tips you want American Military News to investigate please email [email protected]. Your identity will be protected.
From improvised weapons to homemade armor, the Kurds have proven to be extremely resourceful, but we can't lie, some of these look insane!
Check it out:
Which is your favorite? Sound off in the comments below!