(WATCH) The Best Thanksgiving Military Surprise Homecomings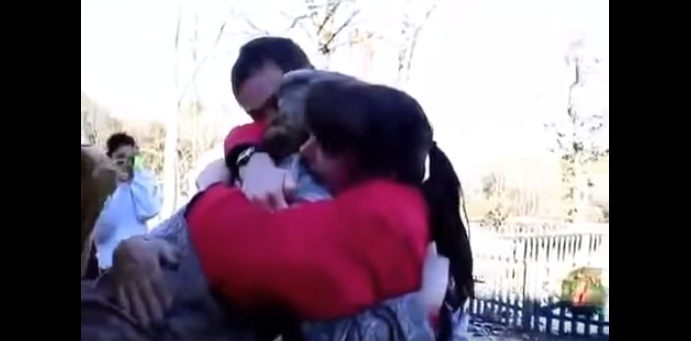 This Thanksgiving and every Thanksgiving, it is important we keep in mind those that fight and defend our ability to celebrate this special day in peace.
If you have tips you want American Military News to investigate please email [email protected]. Your identity will be protected.
It is also the perfect time for members of our military to surprise their family back home with a trip back.
Check out this compilation of the best Thanksgiving surprise homecomings caught on camera:
Have you surprised/ been surprised by a loved one on Thanksgiving? Share your thoughts in the comments below!