(WATCH) Kurds Capture ISIS Sniper In Iraq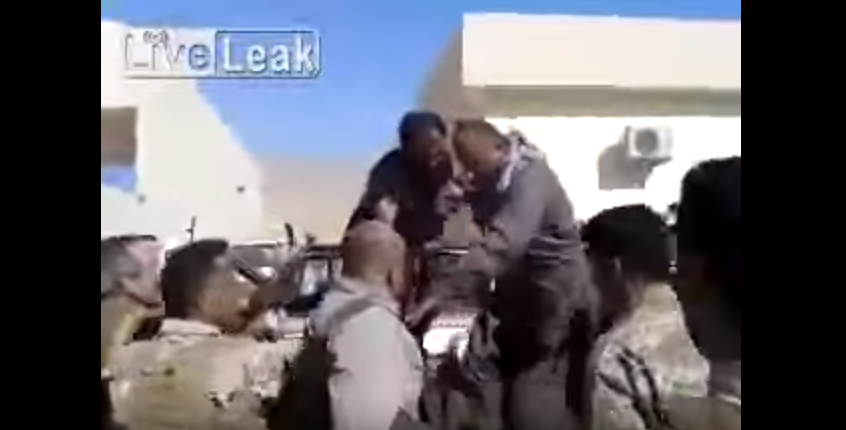 In the town of Bashiqa in northern Iraq, Kurdish forces captured an ISIS sniper.
[revad1]
Needless to say, he was not greeted warmly. Check it out:
Will the Kurds be the driving force behind beating ISIS? Let us know in the comments below!