(WATCH) Kurds Capture ISIS Sniper In Iraq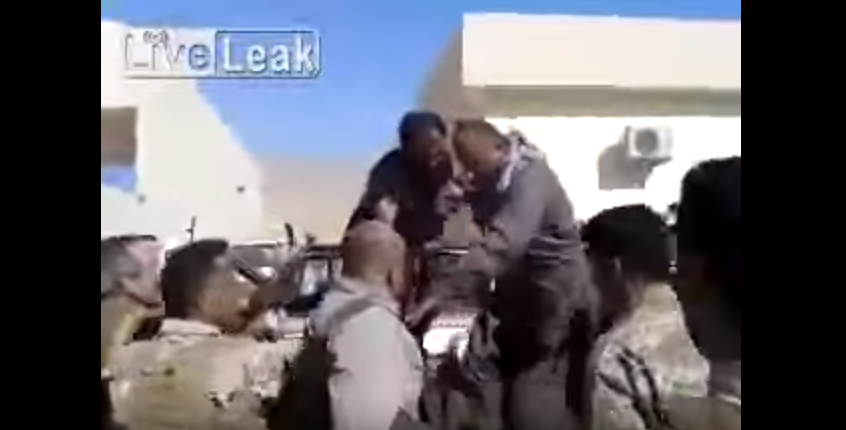 In the town of Bashiqa in northern Iraq, Kurdish forces captured an ISIS sniper.
If you have tips you want American Military News to investigate please email [email protected]. Your identity will be protected.
Needless to say, he was not greeted warmly. Check it out:
Will the Kurds be the driving force behind beating ISIS? Let us know in the comments below!