(VIDEO) Marines Put Their Own Spin On A Katy Perry Hit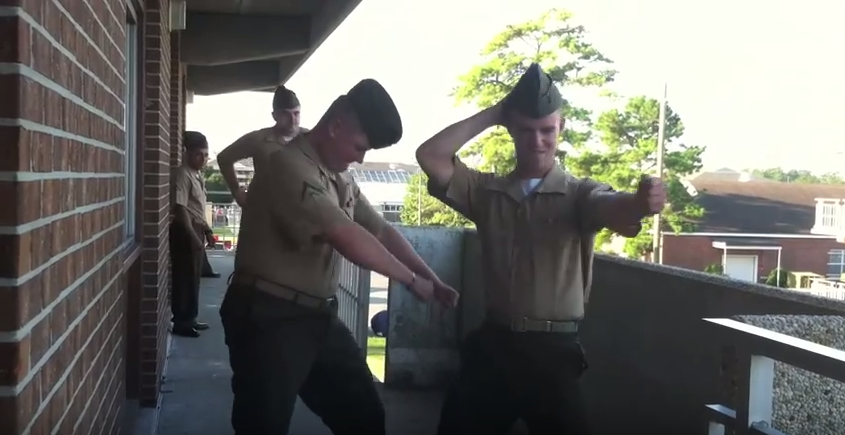 Leave it to Marines to take a great song and make it even better.
If you have tips you want American Military News to investigate please email [email protected]. Your identity will be protected.
That's what this group of Marines did to "Part of Me" by Katy Perry. This wicked funny video shows Marines doing everything they do best but far more humorously.
Check it out and let us know what you think in the comments: