Univ. Of Hawaii Football Team Gets Military Style Wake Up And PT Session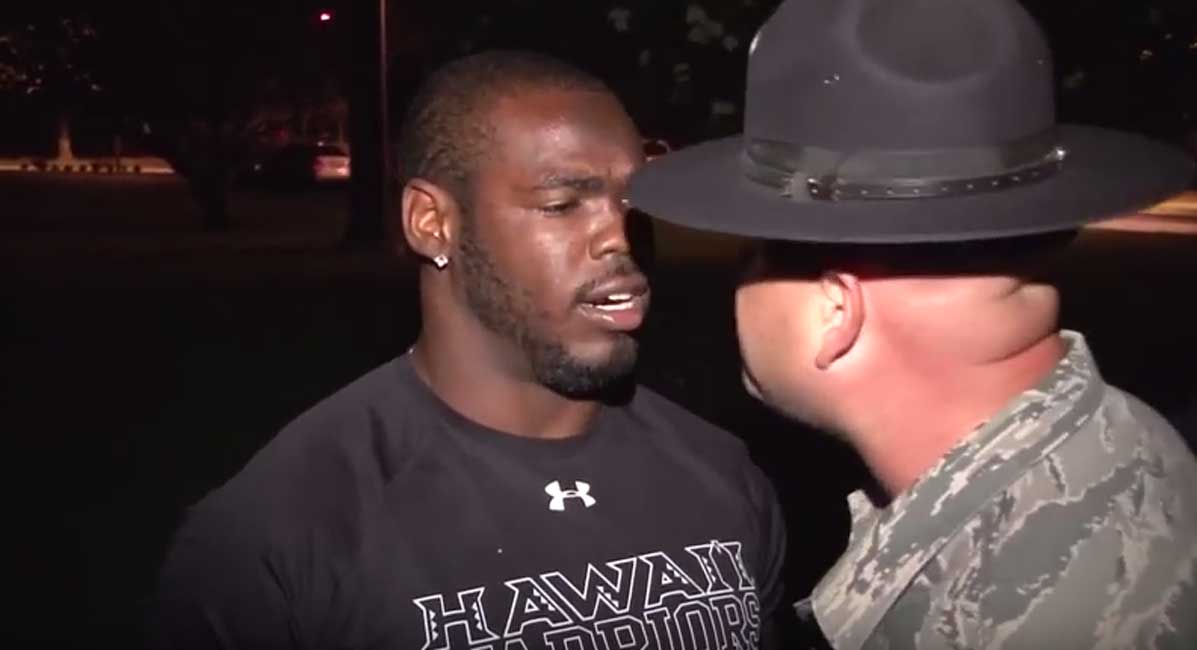 The college football season is upon us which culminates a long, hot summer for our student athletes that wear shoulder pads.
If you have tips you want American Military News to investigate please email [email protected]. Your identity will be protected.
Over at the University of Hawaii, the coaches had a unique idea of how to bring discipline and fitness to their players: Bring in the drill Sergeants!
This video is wild and the players have NO IDEA what they hell is going on. Call me crazy, but maybe if the SEC schools had this last offseason, the Big10 wouldn't have ran all over them late last year….oops!
Should more teams use military tactics to train their athletes? Sound off in the comments below!