(VIDEO) Civilians Try Military Food!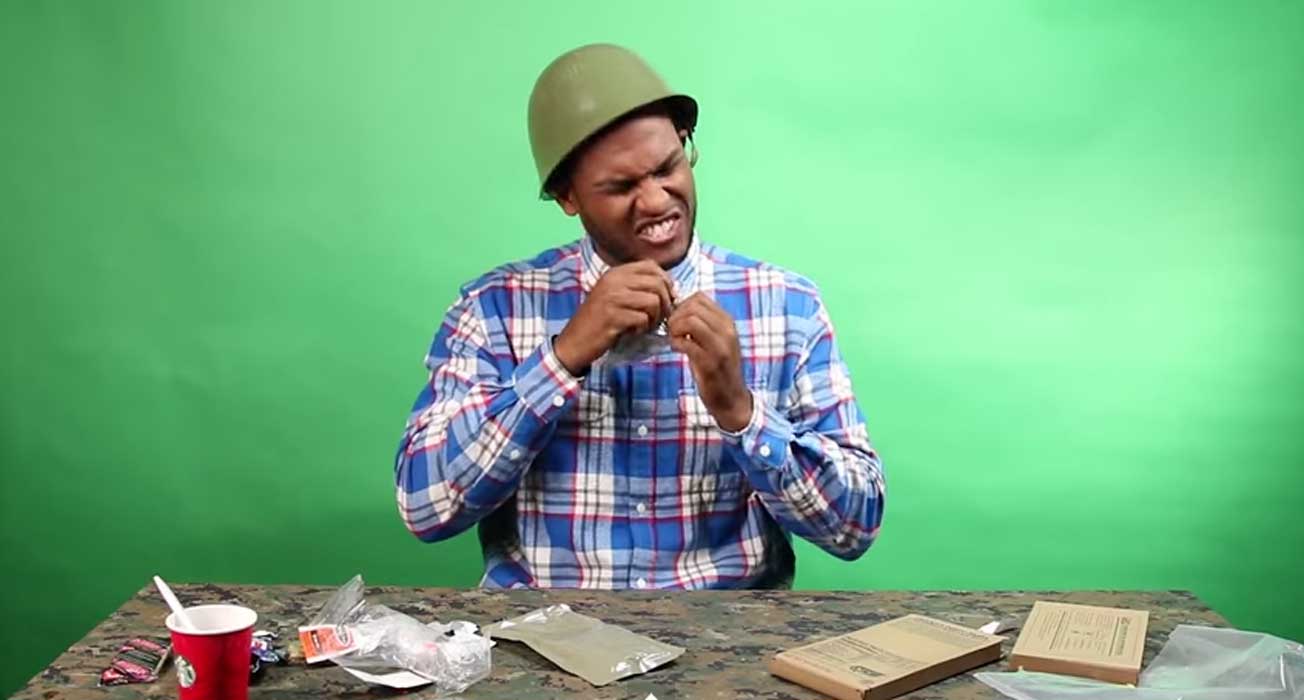 Everyone who has served knows that ready to eat military food takes some getting used to.
So how do civilians react when trying some of it for the first time?
Well wonder no more:
Do you remember eating any of this? Tell us in the comments below!