Thug On Subway Messes With A Marine, Promptly Has Face Smashed In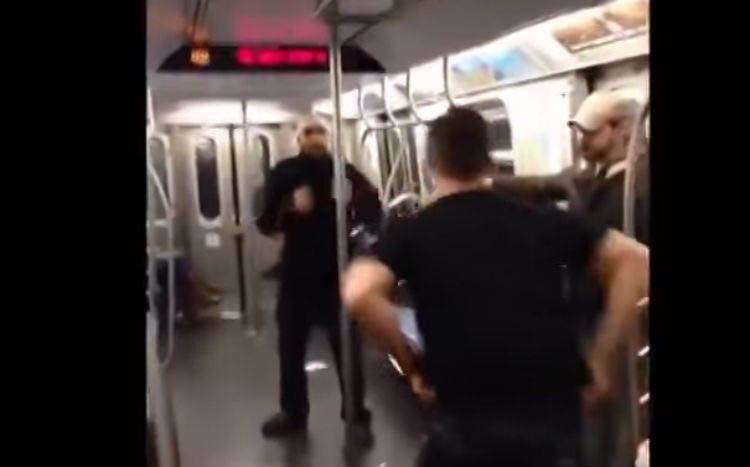 Word to the wise: Never mess with a United States Marine.
If you have tips you want American Military News to investigate please email [email protected]. Your identity will be protected.
This thug on the subway began harassing a man on the subway who turned out to be a Marine.
What happened next is very graphic…and justified.