'Morons' In ISIS Give Themselves Away On Social Media, The Rest Is Amazing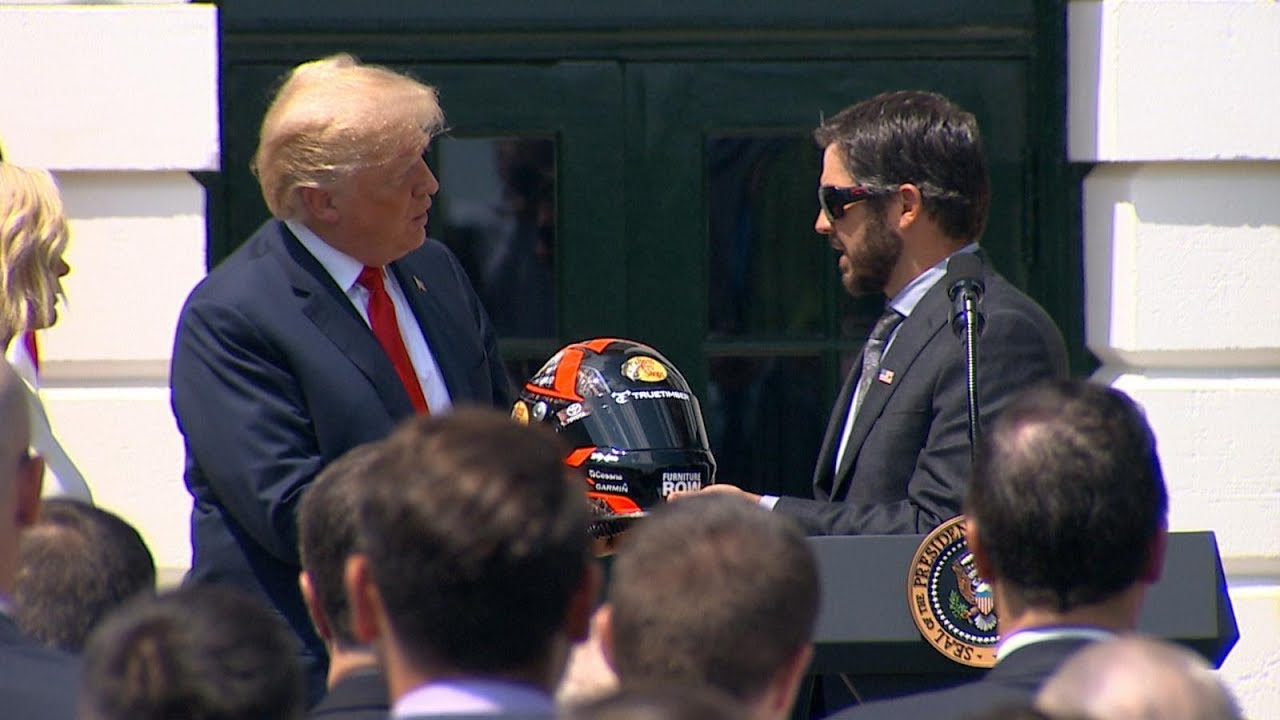 Gen. Hawk Carlisle (AMAZING name, by the way), commander of Air Combat Command gave a speech recently and told a story about some ISIS terrorists who are none to bright.
If you have tips you want American Military News to investigate please email [email protected]. Your identity will be protected.
They took to social media to brag about their exploits.
Well the Air Force caught wind of it and things went downhill for the terrorists FAST.
________
OPSEC isn't the Islamic State group's strong suit.
Airmen at Hurlburt Field, Florida, used social media posts by the insurgent group to track the location of an Islamic State group headquarters building. Twenty-two hours later, three joint direct attack munitions destroyed the target, said Gen. Hawk Carlisle, commander of Air Combat Command, at a June 1 speech in Arlington, Virginia.
"The [airmen are] combing through social media and they see some moron standing at this command," Carlisle said at the speech, which was sponsored by the Air Force Association. "And in some social media, open forum, bragging about command and control capabilities for Da'esh, ISIL, And these guys go 'ah, we got an in.'
"So they do some work, long story short, about 22 hours later through that very building, three JDAMS take that entire building out. Through social media. It was a post on social media. Bombs on target in 22 hours.