American From Georgia Joins YPG To Fight ISIS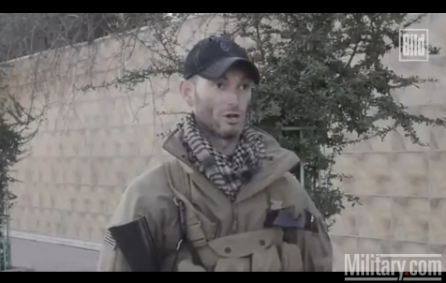 These stories are becoming more and more common. A 39 year old Georgia man has moved to Syria to join the forces fighting ISIS on the front lines.
A U.S. combat vet himself, Rupert Jones said he said he was inspired to join after reading articles about the ghastly things that ISIS did to women.
Watch the interview: