Police Create Their Own BOLD Response To The "I Can't Breathe" T-Shirts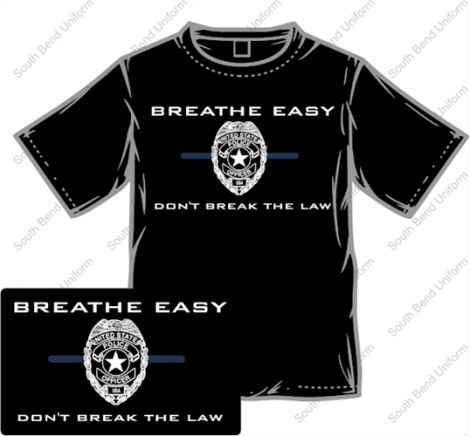 While the debate rages on about what happened in the case of Eric Garner on Staten Island, many prominent figures have took to wearing "I Can't Breathe" t-shirts.
If you have tips you want American Military News to investigate please email [email protected]. Your identity will be protected.
This has prompted outrage by many in the police community.
They responded by making a t-shirt of their own.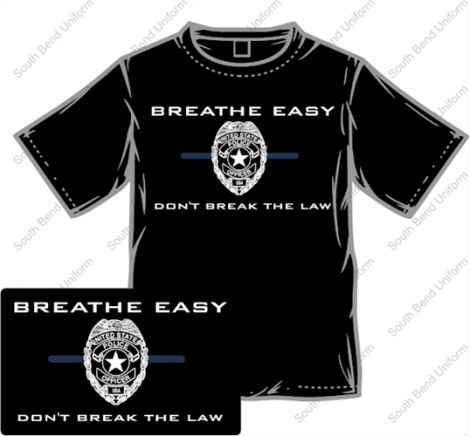 What do you think of it? Check out the interview with the creator of it here: