Ted Cruz Booed Off Stage: "If You Don't Stand With Israel, I Can't Stand With You"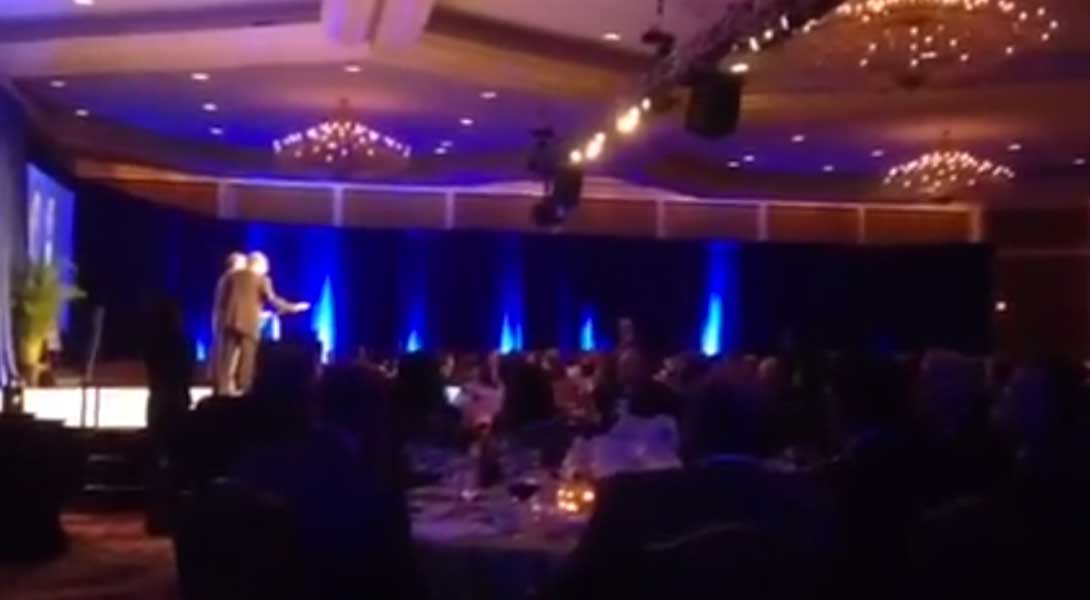 In a speech to middle eastern Christians, Sen. Ted Cruz seemed to be in the midst of a well-received speech.
If you have tips you want American Military News to investigate please email [email protected]. Your identity will be protected.
Then he brought up Israel.
What do you make of this disconnect?