BOMBSHELL: U.S. Officials On The Ground In Benghazi Told To STAND DOWN!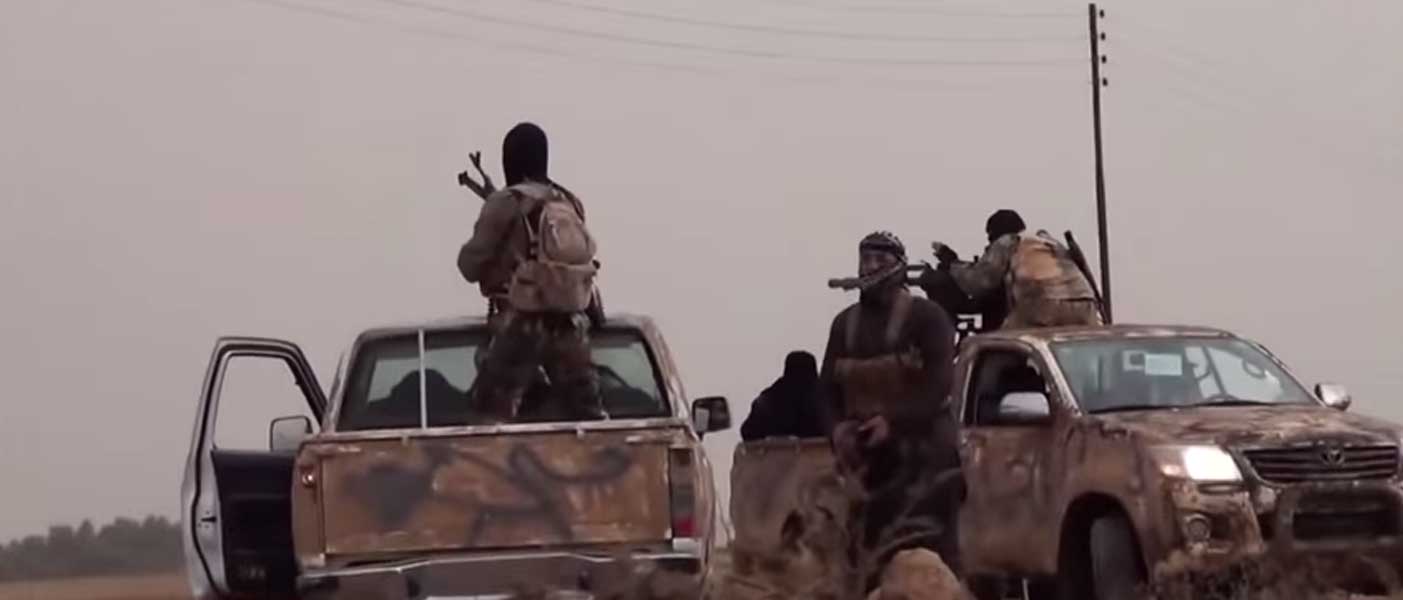 WOW – BOMBSHELL!
If you have tips you want American Military News to investigate please email [email protected]. Your identity will be protected.
In a Fox News interview with Bret Baer, 3 U.S. personnel on the ground in Benghazi on 9/11/12 were told to stand down 3 TIMES!
This is yet another grim reminder of how bad powers that be in our government failed that day.