Wounded: The Battle Back Home – Big Sarge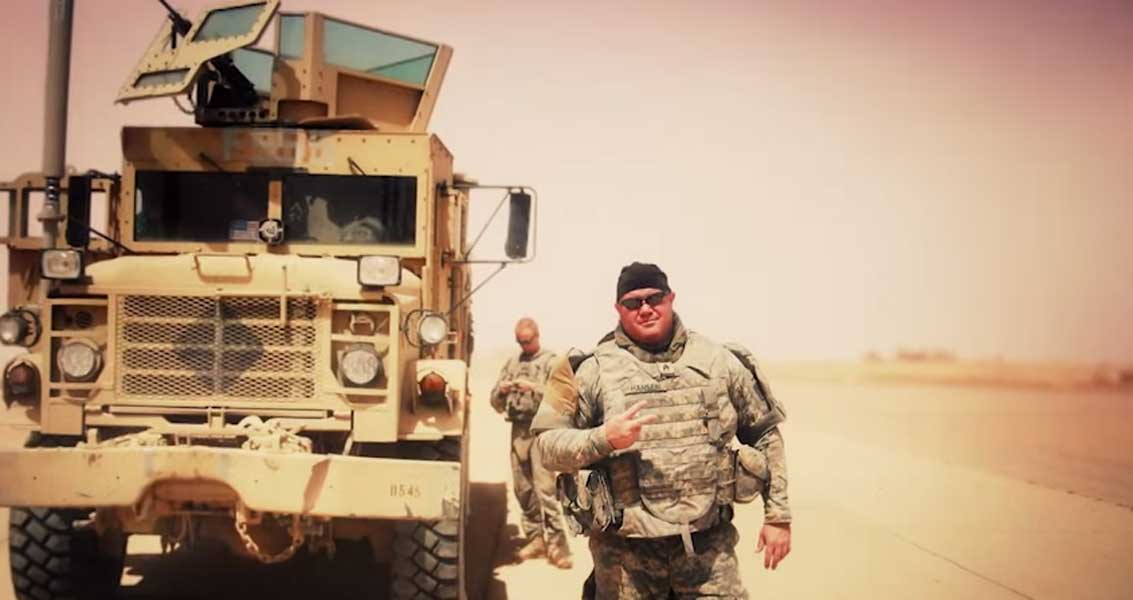 If you aren't familiar with this web series, get familiar!
If you have tips you want American Military News to investigate please email [email protected]. Your identity will be protected.
These great profiles of wounded vets are made possible by the Wounded Warrior Project.
Check out one of their videos on peer/family support from January: