Video Tribute to Vietnam Veterans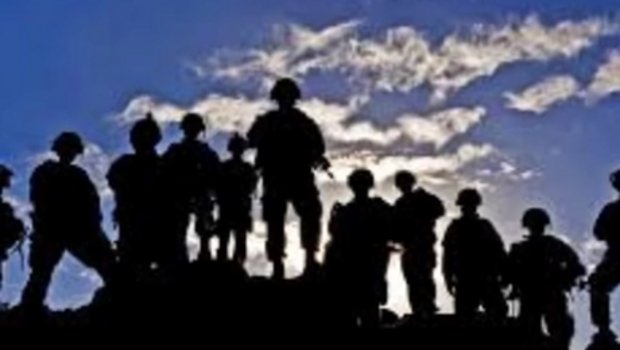 This video tribute to Vietnam veterans goes out to those brave, courageous warriors that suffered greatly in war and returned home to continue a battle of another kind – disrespect and being forgotten. To all Vietnam Veterans: thank you for your service, for your loyalty and sacrifice, and for your never ending resolve. God bless each and every one of you!
If you have tips you want American Military News to investigate please email [email protected]. Your identity will be protected.
Set to He Ain't Heavy, He's My Brother (lyrics follow).
Video Tribute to Vietnam Veterans
The road is long
With many a winding turn
That leads us to who knows where
Who knows when
But I'm strong
Strong enough to carry him
He ain't heavy, he's my brother
So on we go
His welfare is of my concern
No burden is he to bear
We'll get there
For I know
He would not encumber me
He ain't heavy, he's my brother
If I'm laden at all
I'm laden with sadness
That everyone's heart
Isn't filled with the gladness
Of love for one another
It's a long, long road
From which there is no return
While we're on the way to there
Why not share
And the load
Doesn't weigh me down at all
He ain't heavy, he's my brother
He's my brother
He ain't heavy, he's my brother…
Video Tribute to Vietnam Veterans