Medal Of Honor Recipient Gets in On The Ice Bucket Challenge….But Not How You'd Expect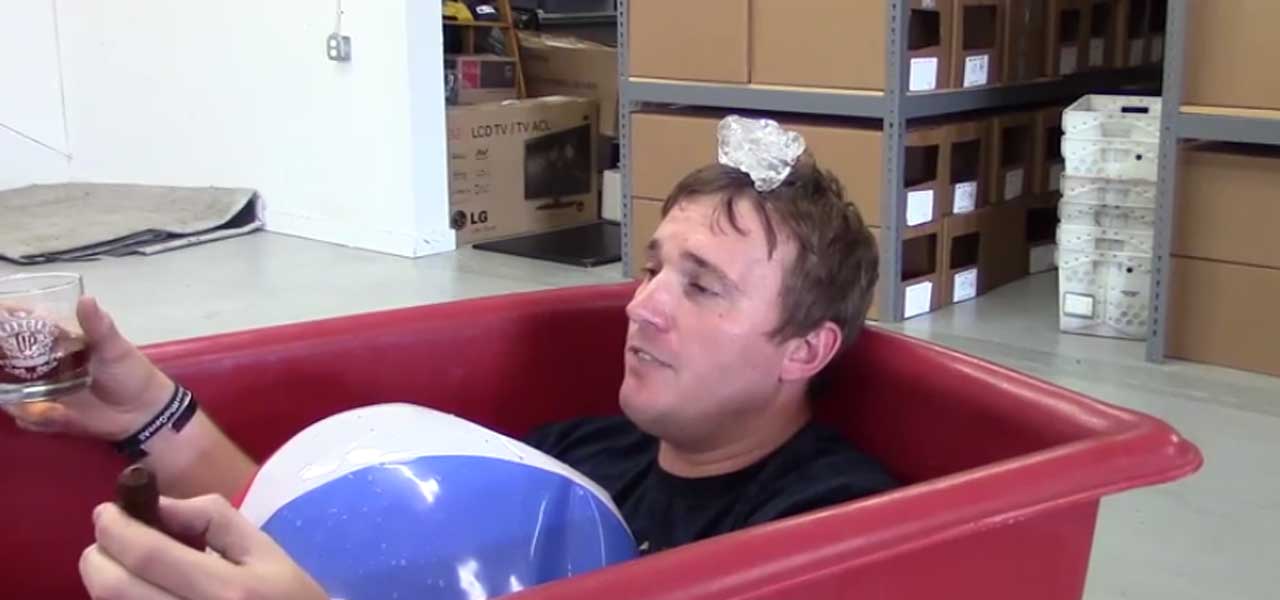 Anything with Dakota Meyer in it, gets love from American Military News!
If you have tips you want American Military News to investigate please email [email protected]. Your identity will be protected.
Especially when it's for the ALS Ice Bucket Challenge which has raised MILLIONS for a great cause and has swept the nation!
Check it out: