17 Kids Running to Greet Returning Troops
These 17 kids running to greet returning troops are not all in separate photographs. In fact, one or two are not even running, having reached their joyous goal.
If you have tips you want American Military News to investigate please email [email protected]. Your identity will be protected.
(If you took any of these photos or find out who did, we'd love properly attribute each one.)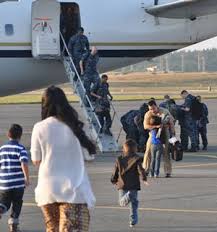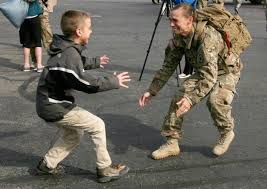 17 Kids Running to Greet Returning Troops