Just Watching This Rugby Hit May Give You A Concussion!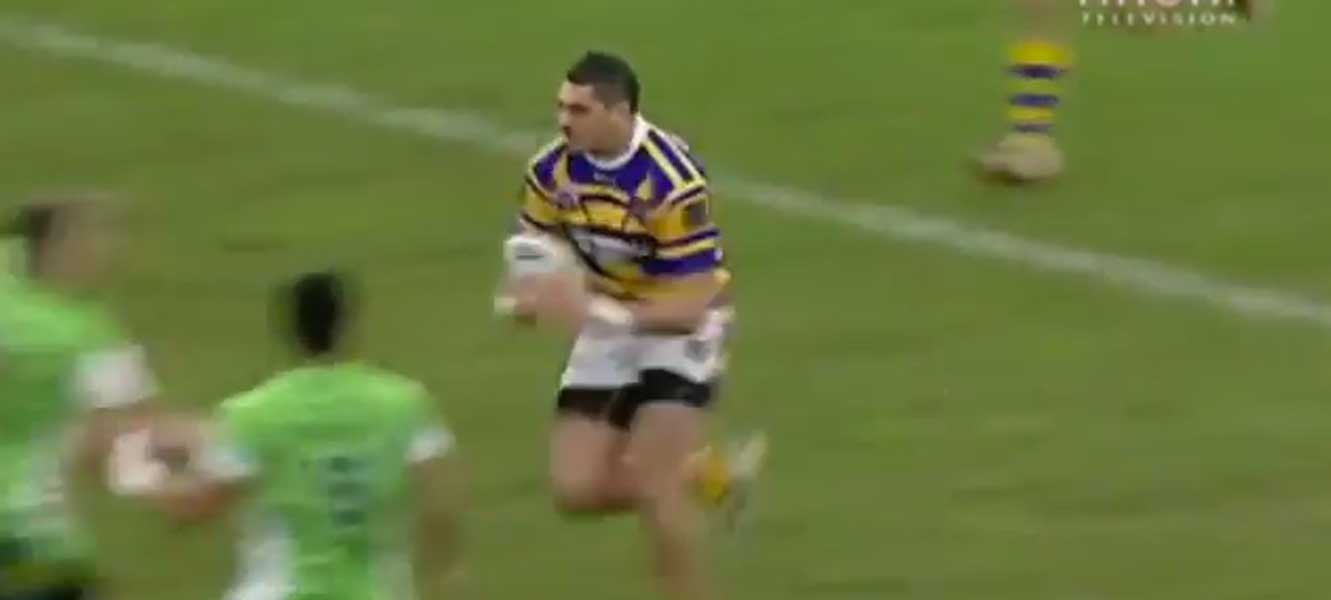 We love rugby…we love American football…really, we just like anything that produces big hits.
If you have tips you want American Military News to investigate please email [email protected]. Your identity will be protected.
Which brings us to this rugby clip of one of the most savage hits we've ever seen.
It'll rattle your ancestors!