How This Intriguing Veteran Has Worked For The Air Force For 70 years (video)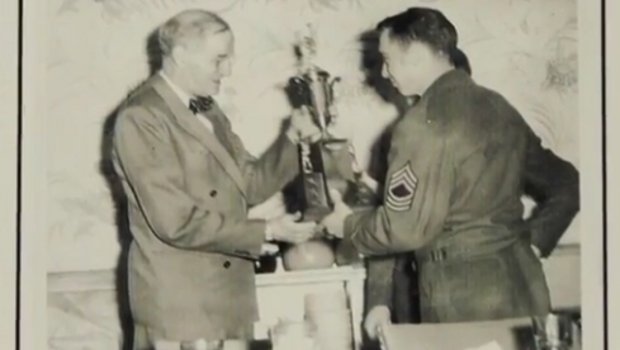 Col. Steve dePyssler (USAF-Ret) has worked for the Air Force for 70 years. He enlisted in the U.S. Army Air Corps in the 1940 draft, staying in uniform for the Korean War, French-Indochina conflict, and Vietnam. He retired in 1979. after 38 years on active duty, and has worked for the Air Force for 70 years.
If you have tips you want American Military News to investigate please email [email protected]. Your identity will be protected.
Col dePyssler held every enlisted, warrant officer, and officer rank up to colonel.
During the Eisenhower and Kennedy administrations, he was in the CIA in Washington, D.C. also taking part in the French Indochina war.
Colonel dePyssler is currently Director of Retired Activities at Barksdale AFB, Louisiana, and at 95 is still dedicated to the Air Force and his fellow Airmen.
Colonel Has Worked For The Air Force For 70 years