Thomas Jefferson Wrote Our Declaration of Independence – but guess why he didn't want to! (video)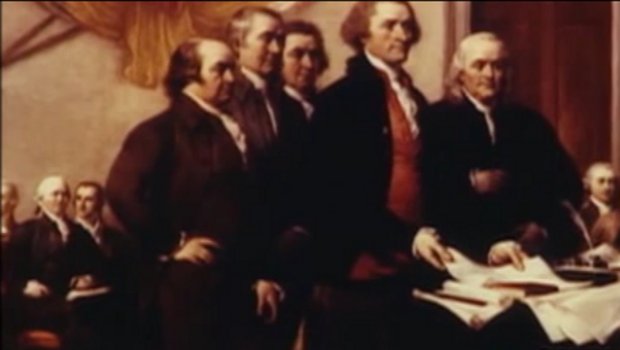 While Thomas Jefferson wrote our Declaration of Independence, the job fell to him as junior man on the committee selected to do it. Watch to see why he'd rather have done something else.
If you have tips you want American Military News to investigate please email [email protected]. Your identity will be protected.
Thomas Jefferson Wrote Our Declaration of Independence
…but didn't really want the job. Here's why: