Scumbag Of The Year: Jesse Ventura Wins $1.8 MILLION Lawsuit Against Widow Of Hero Chris Kyle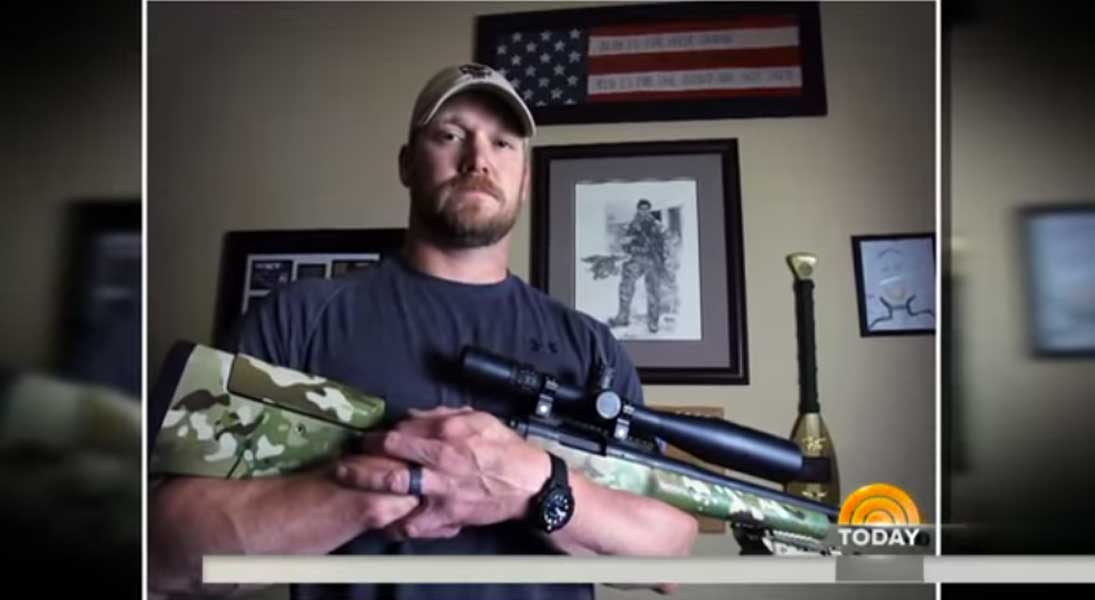 You REALLY can't be a bigger pile of garbage than Jesse Ventura…it's literally impossible.
If you have tips you want American Military News to investigate please email [email protected]. Your identity will be protected.
Please don't sue us for calling you the biggest pile of garbage, Jesse. On second thought, give it a whirl. We'd love to hear you explain that you're just a little pile of garbage.
Chris Kyle was an American hero and to sue his WIDOW for millions over what? A story that he clocked you in the face because you were being a jerk to fallen troops?
What a scumbag.
Watch a little background on the trial here:
DISCLAIMER: Obviously we didn't post this video so excuse the idiot who made the video's headline.
We think this combat amputee sums up the whole, lousy deal pretty well:
The only person who has destroyed @GovJVentura's credibility and reputation is @GovJVentura. — J.R. Salzman (@jrsalzman) July 29, 2014
Twitter users were merciless, with "#SoSueMeJesse"
These are the facts as we understand them, relating the news as it happens.